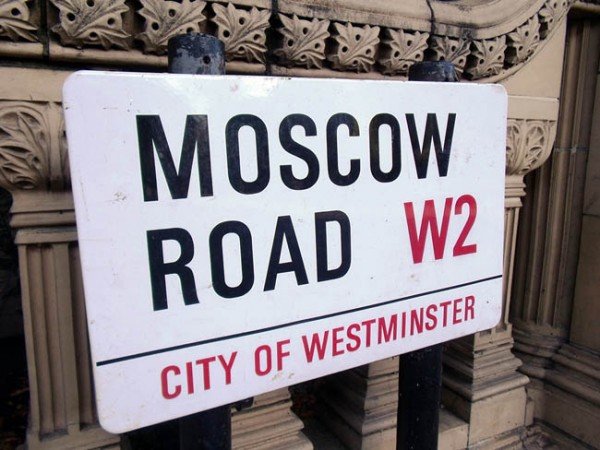 David Roberts
POPPUBLISHING
Photographs: David Roberts
April, 2012
(4WaySite: In 1968 CSN were rehearsing on Moscow Road, London were they took a small apartment.)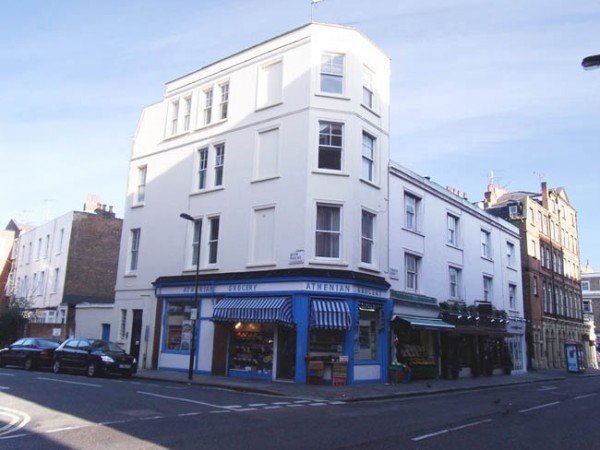 No.16 Moscow Road, at the junction with Salem Road in London's Bayswater area is CSN decamped in the early Winter of 1968
The tiny top floor flat was where the three practiced songs from what would become their debut album while entertaining visitors including The Beatles.
Nearby there was a sign that hung in the window near the butcher's counter in the store next to their small apartment. It read, "All Joints Must Be Re-Weighed at Time of Purchase".
David Crosby wanted that sign to display in the flat's window. So, on his next shopping trip Graham Nash went up to the butcher and said: "I'll have four pork chops, that piece of lamb roast, half-pound of liver and that sign".
And, I'd love to know whether David or Graham kept that sign!
Rock Atlas is a guide book to more than 650 music locations in the UK and Ireland like this CSN story, with details on how to find each place.
For more information on this location and 688 more from Britain and Ireland, check out Rock Atlas.